Our backlinks come from articles published on high quality french websites, that's make them 100% natural.
Most of the French websites where we publish the articles with the backlinks have a domain name with .fr extension for better localization on Google French version
We offer the writing of articles related to the topic of your Website for FREE!
List of the French Websites
Here's the list of our French websites (with hidden letters xxx, you can contact us for the full url of websites) with the DA (Domain Authority) metrics of each one. The price indicated is for publishing a guest post with backlinks per website, the writing of the articles is offered for FREE!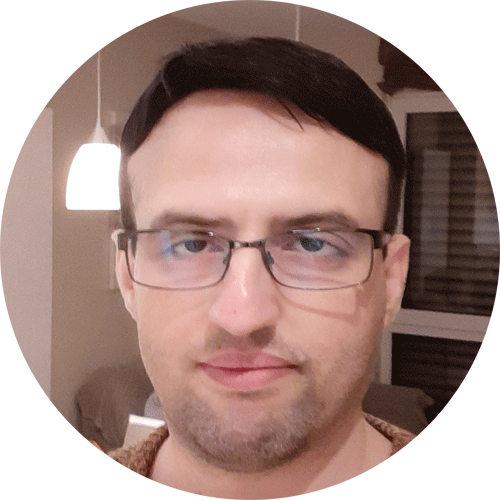 Elmekki TAIEB
SEO Expert
Welcome to my website. I am a SEO and Digital Marketing consultant with an experience of more than 16 years, I support my clients in their projects and their Net linking strategies by creating high quality backlinks and increasing their websites traffic to reach new customers.
My website has jumped to the first page of Google for some target keywords, i highly recommend the backlinks offered by Elmekki!
Nice job, I really like to work together with him
The job was done at the time, and everything is perfect. I will work again with him.
Really high quality backlinks, unique articles and the communication is top, I like it!!!
Latest Articles
When it comes to SEO, there are many mistakes that you can make that will hurt your rankings. First, […]